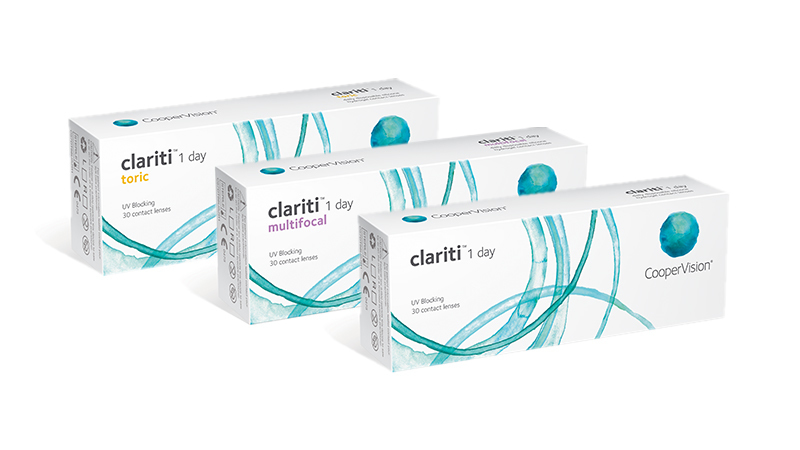 Nearsighted or farsighted. Astigmatism or presbyopia. Get the healthy advantages of a silicone hydrogel, daily disposable contact lens.
Improve the quality of your life with lenses that provide long-lasting comfort.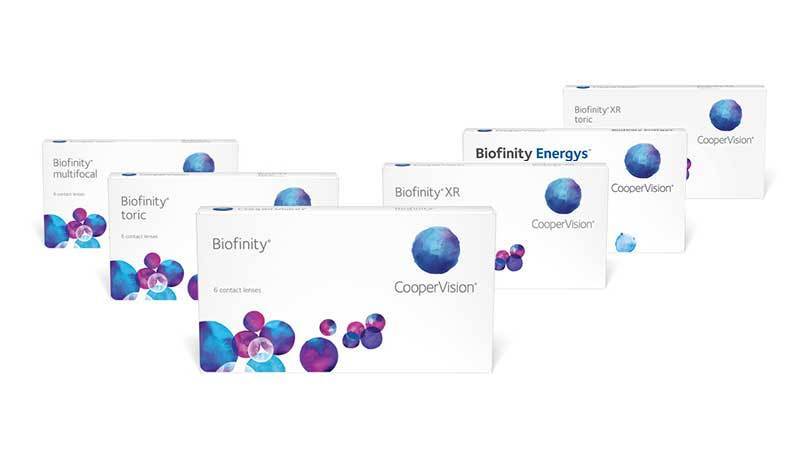 Advanced silicone hydrogel, monthly replacement lenses—naturally hydrating and highly breathable lenses stay moist and provide remarkable comfort.
If you're searching for the best contact lenses, CooperVision is here to help.
Millions of people just like you reach for our soft, disposable contacts worldwide every day. Since 1980, we've been making eye contact lenses for astigmatism, nearsightedness, farsightedness, and more–all with your health and comfort in mind.
Ask your optometrist about CooperVision contact lenses and try them yourself with a free trial.**
We can even help you find an optometrist, if you don't already have one.
*UV-absorbing contact lenses are not substitutes for protective UV-absorbing eyewear, such as UV-absorbing goggles or sunglasses, as they do not completely cover the eye and surrounding area. Patients should continue to use UV-absorbing eyewear as directed.
**Fitting fees may apply